Forbo Linoleum & Polyflor XLPU Vinyl: 
Flooring For Prisons & Secure Units:
N&S Flooring Bristol have successfully installed new high quality Contract Floors at Horfield Prison Bristol. Forbo Marmoleum Real, Polyflor XLPU & Polysafe Standard Vinyl Flooring were used to Cells and Corridors, works were completed on a tight programme to ensure the minimum amount of disruption to services, N&S staff are security cleared and police vetted for work in sensitive environments.  all works are fully guaranteed.
Tessera Mix & Apex Carpet Tiles: 
Flooring For Student Accommodation
N&S Flooring Bristol was selected by the University Of Western England to supply and install new attractive & hard wearing floor-coverings for their high quality student accommodation, Carpet Tiles by Forbo Flooring systems, Altro Slip Resistant Vinyl Flooring, and Coral Barrier Matting were selected to meet the demanding requirements of the busy student village. The flooring has now been tried tested and proven.
Altro Vm20 Walkway:
Whapping Wharf 'Cargo' BOX E, Bristol
Working with Elliott and Tessa Lidstone 'Box E' is an exciting new restaurant in the Whapping Wharf Cargo development Bristol, Consisting of converted shipping containers welded together to create new shops and restaurants, N&S have worked with several companies to provide the floor finishes for this project. Altro VM20 was selected for its slip resistant properties, affordability and great range of colours, N&S formed integral coved skirting details with welded joints to make cleaning and easy operation.
Wood Floor Sanding:
Bristol Museum
N&S Flooring refurbished the existing hardwood floors to the gallery spaces of Bristol Museum, carefully sanding back and applying 3 coats Bona Traffic HD floor seal, buffing between coats as required. We used Hepa filtered Vacuum extraction to minimise dust.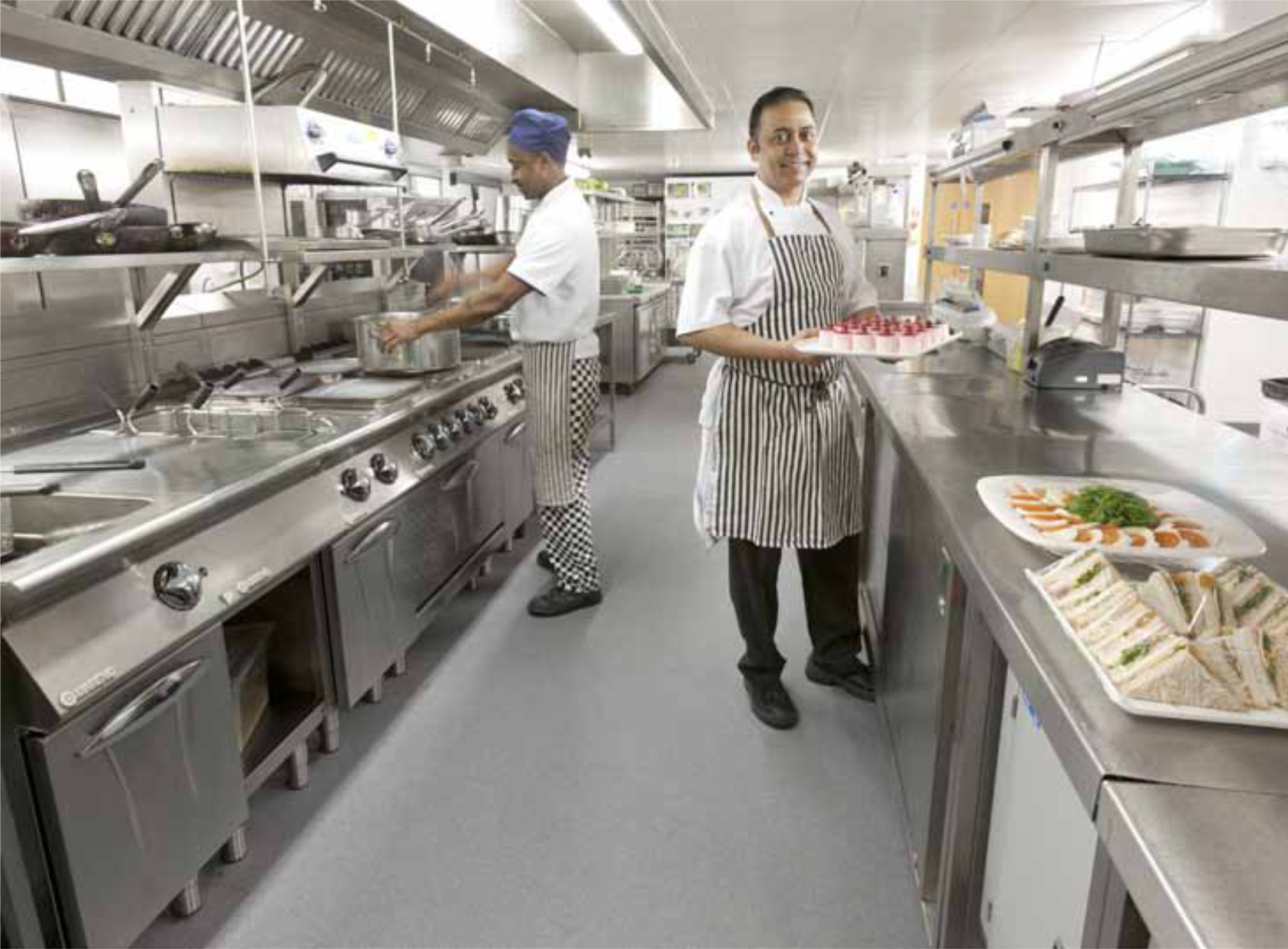 Altro Vinyl Flooring:
Radisson Blu Hotel, Bristol
The busy Kitchen at the Radisson Blu Hotel Broad Quay Bristol demanded the most durable slip resistant vinyl flooring with the best performance. N&S worked closely with Altro Floors to put together a specification for the ultra tough Altro Stronghold 30 Vinyl, Combined with Altro Proof Damp Proof Membrane & Altrofix 19 2 Part Epoxy Adhesive, all complete with heat welded joints and integral coved skirting details to form a water tight finish.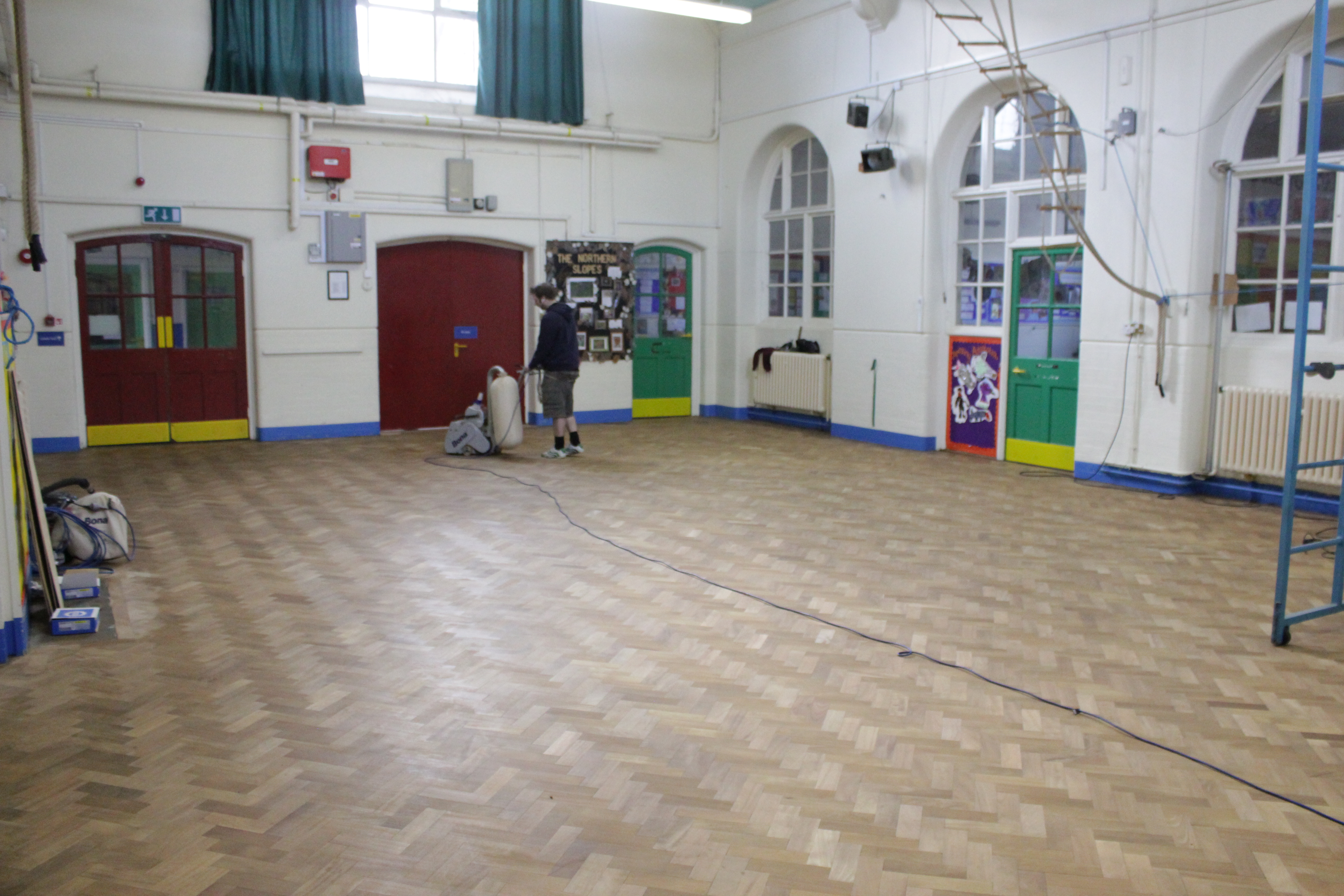 Burmatex Carpets & Wood Flooring Refurbishment:
Victoria Park School, Bristol
N&S Flooring has been working with Schools since 1967! with a vast amount of experience in all types of School floor coverings, From the refurbishment of Wooden floors to the installation of new Carpets, Carpet Tiles, and Vinyl Flooring of all types, N&S offer a FREE measuring and sampling service, All staff are NCRB checked & Police vetted for your peace of mind. N&S are Also approved by Bristol City Council, BANES, South Glos' Council, North Somerset Council plus many more..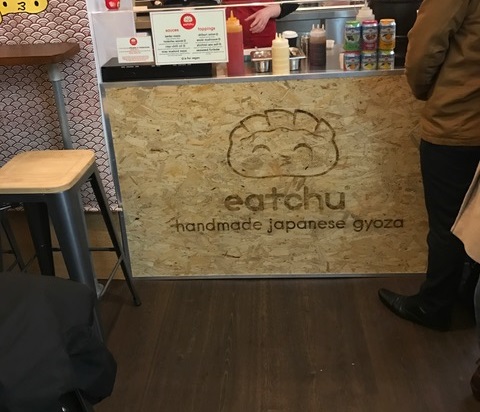 Polyflor Commercial Vinyl Flooring: 
Eatchu Restaurant, Bristol
N&S Flooring were chosen to install Polyflor Commercial Vinyl Flooring to the new Eatchu Restaurant at St Nicholas Market, Bristol. The Polyflor vinyl was selected for affordability and its slip resistant properties.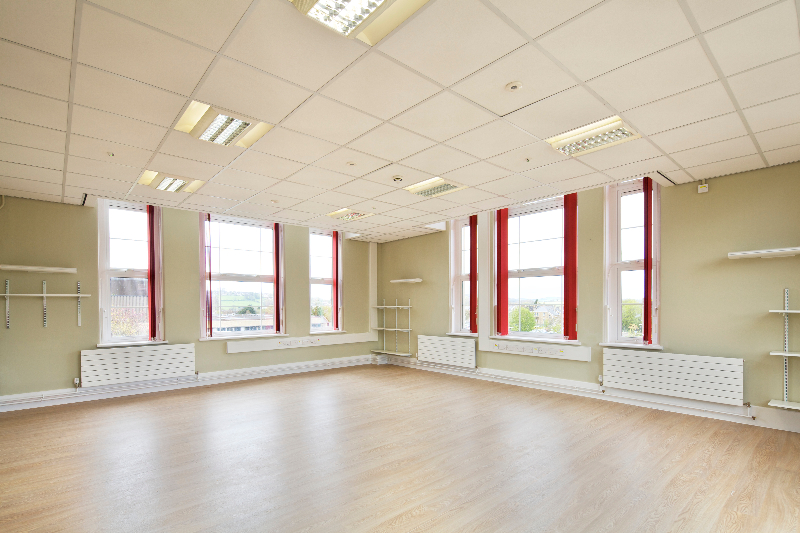 Polyflor Pearlazzo:
Royal United Hospital (Dermatology), Bath
N&S Flooring has completed the successful sub-floor preparation and installation of over 700 m2 of Polyflor Pearlazzo and Forest FX commercial vinyl floor-coverings all to the Dermatology Department at the Royal United Hospital in Bath. Works were completed in time and on budget and to the highest standards.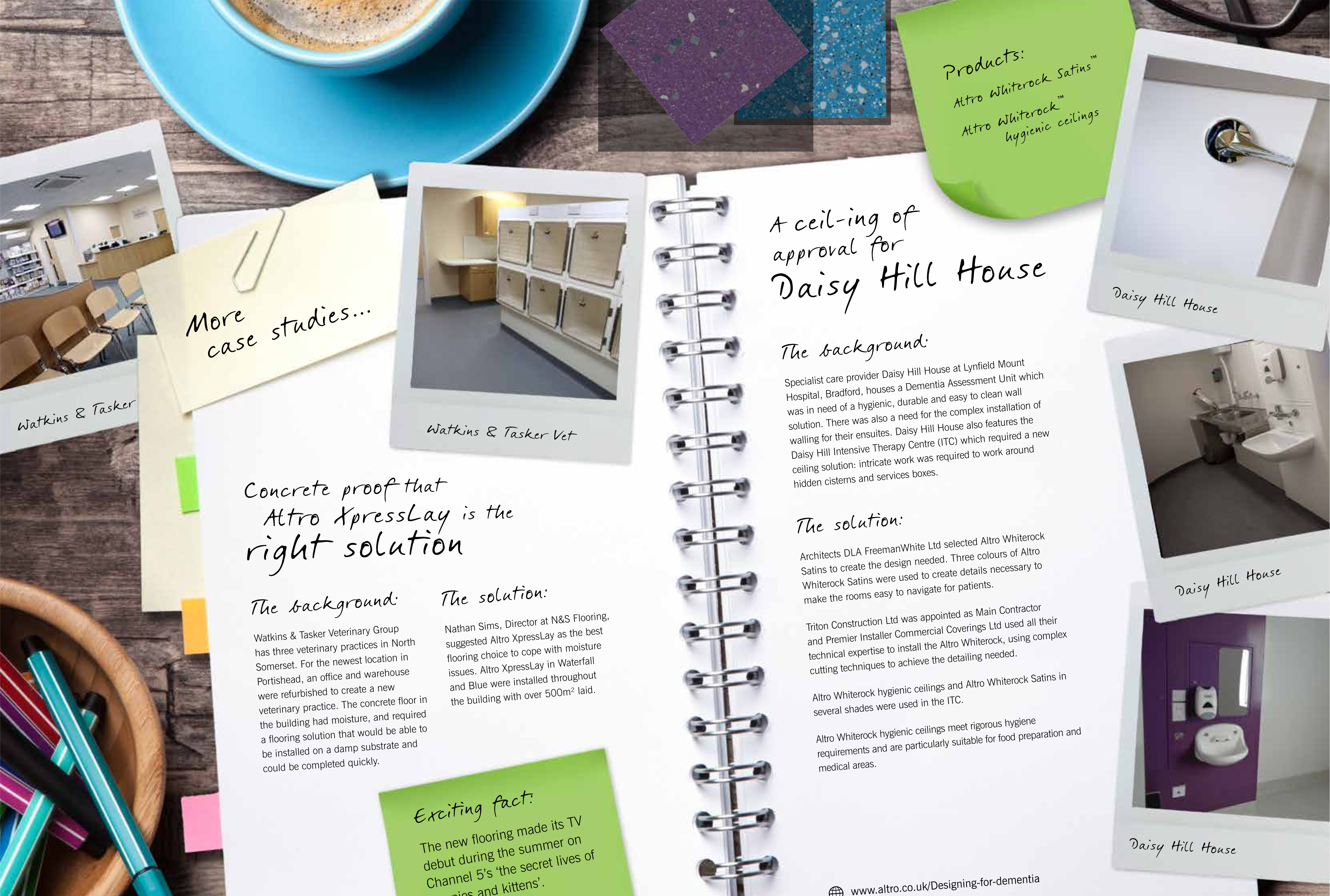 Altro Vinyl Flooring:
Watkins & Tasker Vets, Portishead
Due to expansion Watkins & Tasker Vets relocated to a larger premises, the existing floors were damp, with existing loose floor paint. N&S Flooring worked closely with Altro to specify a flooring suitable for vets. N&S completed specialist surface preparation works to remove old loose floor paint, followed by an application of Ardex NA moisture tolerant latex smoothing compound & Altro Expresslay vinyl complete with integral coved skirting details, all providing a commercial grade installation that's durable & easy to clean and maintain. This installation has also been featured in the latest Altro Newsletter!
Norske Engineered Wood Flooring:
Luxury Rental Apartments, Bristol
N&S Flooring have been Chosen by a major luxury apartment provider. N&S Flooring worked closely with Oak Flooring Direct to source a high quality engineered oak floor. The stunning Norske Oak Verberg was selected as it hit the budget requirements and offered a 30 year warranty, all perfect for the clients requirements. N&S were able to complete the removal of existing coverings and safe disposal of waste, the works were all completed in time for new tenants to move straight in.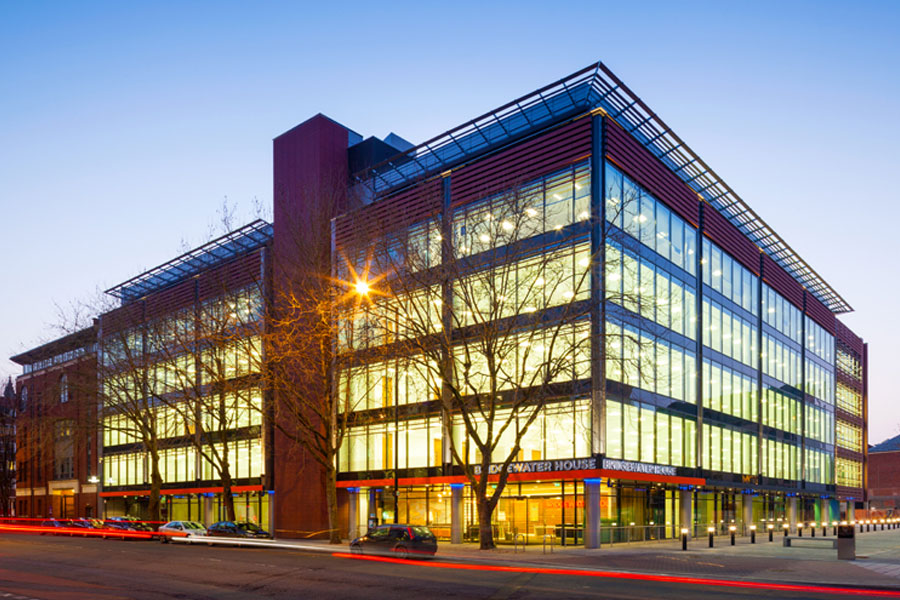 Gradus Barrier Matting
:
Bridgewater House, Bristol
N&S Flooring Bristol Limited in partnership with Bray & Slaughter Contractors, have provided a Primary Barrier Matting Solution for the entrance at the stunning Bridgewater House in central Bristol, now occupied by EDF Energy ready for the new Hinkley Point Project. N&S Flooring provided several samples for client selection and the Heavy Commercial Grade Gradus Esplanade Barrier Matting product was selected for its attractive appearance, durability and affordability.
Tarkett Optima Vinyl:
Bristol Royal Infirmary Pharmacy
BRI Pharmacy Project completing the installation of Tarkett Optima Vinyl to Walls Floors and Ceilings. To form hygienic 'Clean Room' areas
Amtico LVT:
Ladymead House, Bath
With Amtico Wood Effect Flooring and Cavalier Carpets Being installed into the show flat area. Ladymead House is a private high end residential development on Walcot Street in Bath.
Sanding and Refinishing works:
St Bernadette Catholic Secondary School, Bristol
Works completed over the summer school holiday. Consisting of sanding and refinishing existing hardwood floors, to main hall areas and the remarking of Badminton Courts.
Solid Oak Wood Blocks:
Ashley Down Junior School, Bristol
Works consisted of removing old existing pine block flooring, and disposing of waste materials. Preparing the old floor with new surface Damp Proof Membrane finish, and latex compound and the installation of new solid oak wood blocks laid Herringbone style. With the completed area being sanded and sealed on completion.
Tarkett Optima:
The Royal United Hospital, Bath
N&S Flooring has completed the successful Sub-floor Preparation and installation of over 1200 m2 of new Tarkett Optima Commercial vinyl Floorcoverings, All to the Main Circulation areas at the Royal United Hospital in Bath, works were completed at night to accommodate the requirements of the client.
Wood Blocks Repair:
Shirehampton Primary School, Bristol
Complete refurbishment of Gym flooring with line markings consisting of repairing flood damaged wood blocks, sanding and resealing the complete area with the re-marking of one court.